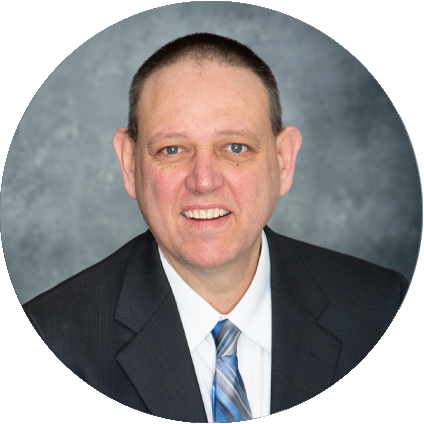 900 W. Jefferson Ave.
Effingham, IL 62401
(217) 342-2526 Phone
(217) 342-2575 Fax
Bank NMLS #: 510453
NMLS #: 512474
Dirk is Assistant Vice President and loan officer at our Effingham location which opened in March 2018. He has been with Teutopolis State Bank since June 2005 and began his banking career in 1993. He is a graduate of Dieterich High School and Eastern Illinois University with a B.S. in finance. Dirk can help you with all your lending needs, from a home or construction purchase, vehicle purchase to a business or and agriculture loan.
Dirk resides in Effingham with his wife and 2 children and enjoys spending his free time with friends and family.
Dirk would love the opportunity to visit with you for all your banking needs!